Advertising Agencies in Gainesville FL
We are quickly becoming recognized among the best
Advertising Agencies in Gainesville FL because of our
dedication to customer satisfaction paired with digital
marketing dexterity.
0
We Help You Stand
Out Among The Crowd.
Did you know that as a business owner digital marketing is one of the most powerful tools you have at your disposal to help grow your brand? It's true! Today's business world calls for a well-cultivated online marketing strategy. Some business owners feel a bit distraught by the fact that every day more and more consumers are transitioning toward making the majority of purchase decisions online. The truth of the matter is that there's no need to fear this evolution, but rather leverage it to your advantage.
The internet has opened a gateway for communication and with it, a massive potential for marketing efforts and client acquisition has emerged. ZenScape Marketing is a digital marketing firm that specializes in WordPress website design, SEO content writing, video production, and social media management services. We are quickly becoming one of the most sought-after advertising agencies in Gainesville FL because of our deep understanding of search engine optimization paired with a steady dedication to creating excellent content. There are extensive benefits that come with placing a focus on digital marketing including:
01
Long-Term Ranking
Results (SEO)
Funding the continual growth of your company's website with search engine optimized content is a savvy investment because it helps improve your Google rankings and in turn, increases your brand's overall visibility. Although we are a younger company we take pride in the fact that we are rated among the best advertising agencies in Gainesville FL as well as the rest of the state. We place an extensive emphasis on inbound marketing campaigns and an even greater emphasis on customer satisfaction.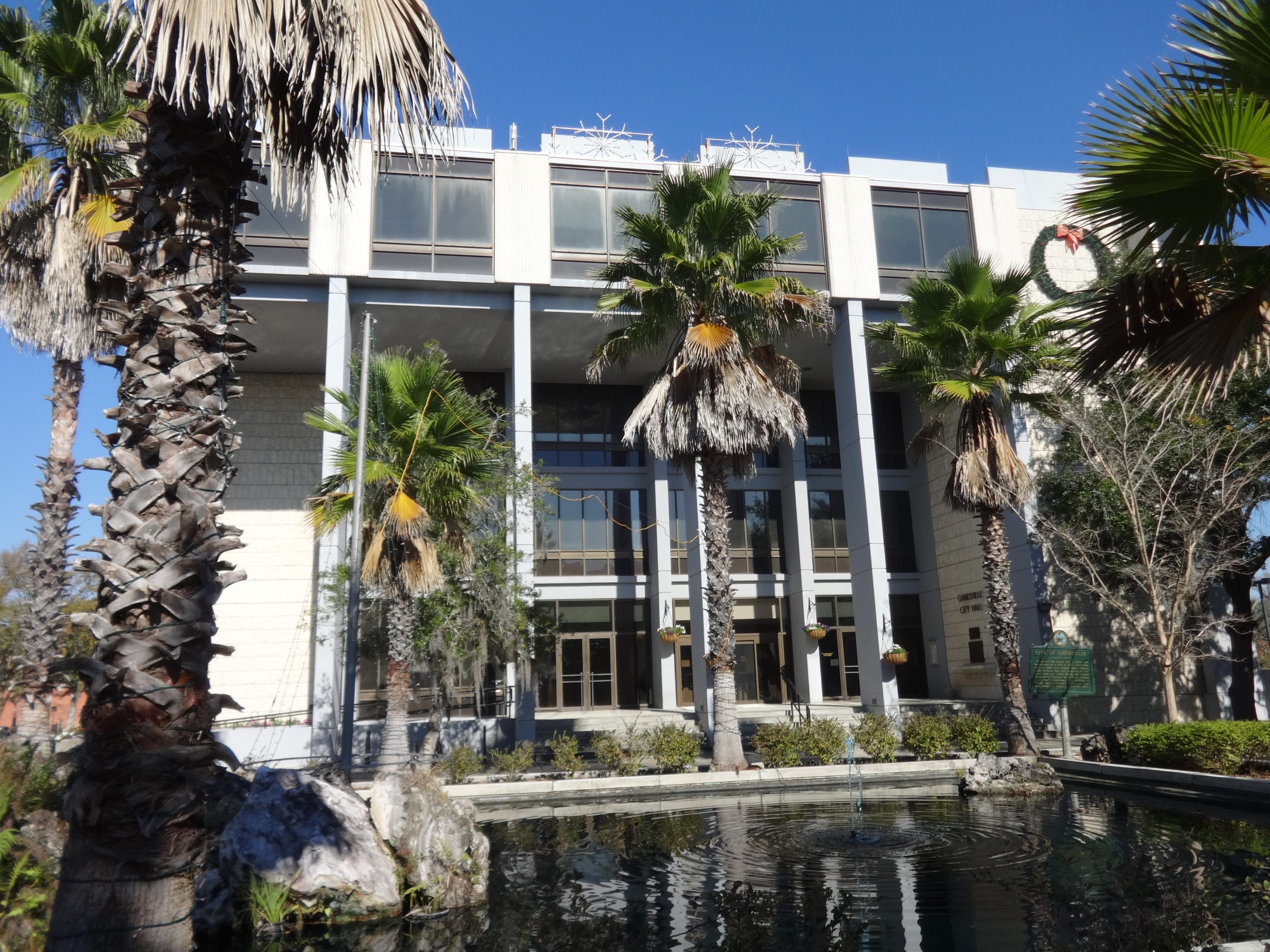 02
PPC (Pay Per Click)
Campaigns for Sped Up Growth & Advertising
Inbound marketing focuses on creating fresh, informative, search engine optimized content. As you create more helpful/informative content based on your industry Google will begin to recognize you as an expert in your space. Your aim should be to create the best content you possibly can – help your readers/prospects learn from your articles. The better content you create the better rankings you will earn.
Our inbound marketing services are designed to properly brand your company and generate new leads through increased website traffic. Our team can create fresh weekly articles relating to your services and products that will help strengthen your website as well as draw more visitors. If you've been looking for advertising agencies in Gainesville FL you need to look no further than the Zen team.