Scaling Visibility for
Dermatology Melbourne
We partnered with Dermatology Melbourne to boost their presence and attract more patients in need of skincare solutions. Our SEO delivered impressive results.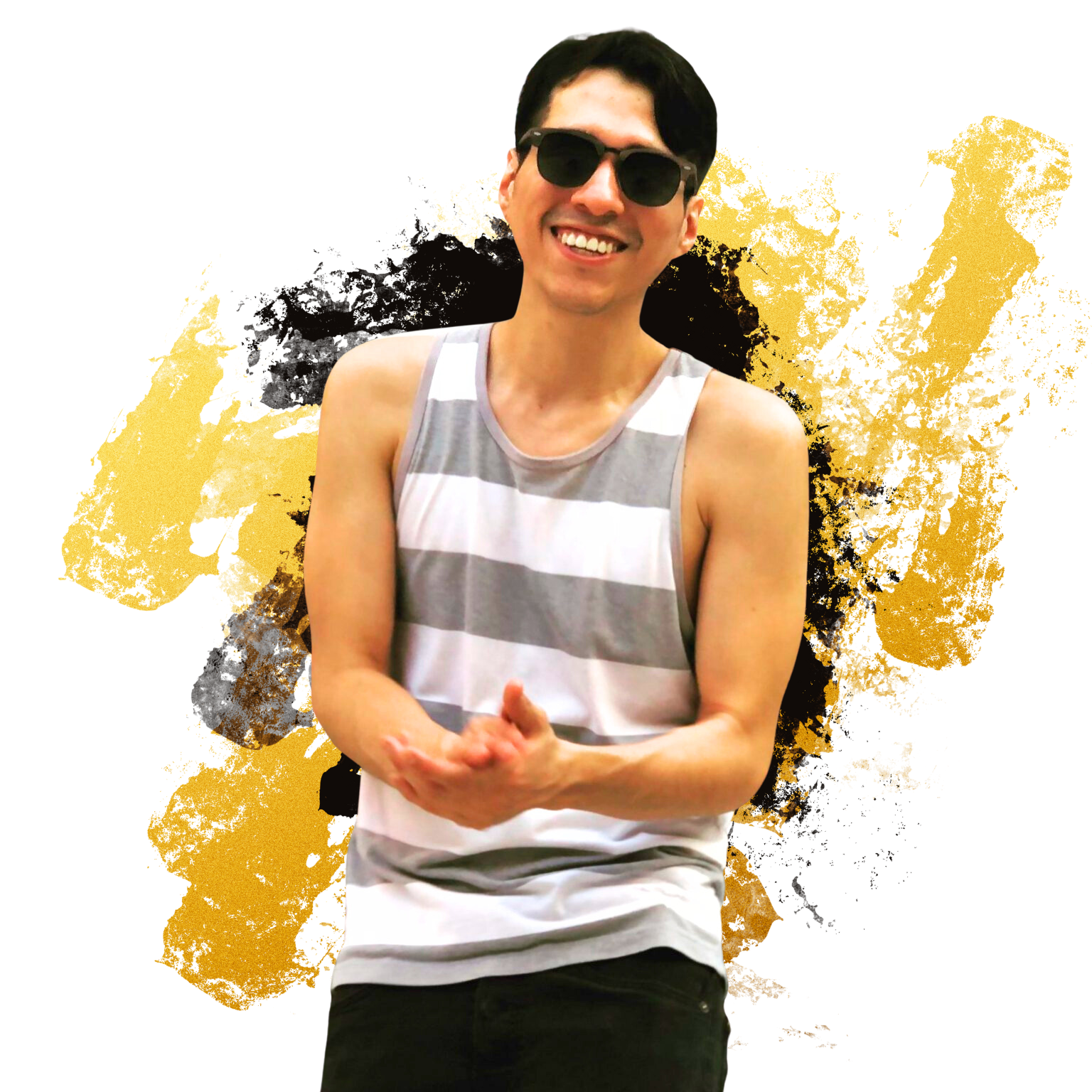 Amplifying Skin
Solution Discovery
17 years of experience helping people for best solutions
Dermatology Melbourne engaged our team to improve their visibility and rankings for high-value dermatology keywords.
We developed an SEO campaign optimized around targeted keywords based on search volume and competitiveness. Our efforts included content creation, link building, on-page optimization, and rankings tracking.
Within months, we delivered tangible results, moving core keywords up Google's rankings by an average of 35 positions.
Specific achievements include:
"Laser resurfacing" climbed from #42 to #7

Rankings improved for all 15 target keywords

2,400+ new organic keyword rankings secured
Backlinks also increased substantially, totaling 3,700+ from 370 referring domains.
Boosting Reach
and Reputation
Our significant SEO growth expanded Dermatology Melbourne's visibility among those searching for skincare solutions. With more traffic and leads, our efforts directly supported their business growth.
We effectively increased their online presence and credibility as a premier local provider of dermatology services.
We Help SaaS & Service Based Businesses Add $72k+ in New Monthly Revenue.
Experience Peaceful Expansion. Elevate Your Brand & Revenue with Streamlined Marketing Tailored & Designed Specifically for Your Business.
"
This course checkmarks all the boxes. The tactics and strategies Zenscape Marketing uses are all relevant. They are shortcut to where you want to go. Their program gets you there from A-Z and helps you every step along the way 
ZACHARY MICHAEL
Consultant