Accelerating Growth for
Ecom Circles'

Innovative Software
We partnered with Ecom Circles to boost visibility and sales for their ecommerce management software suite. Our SEO generated more traffic and customers.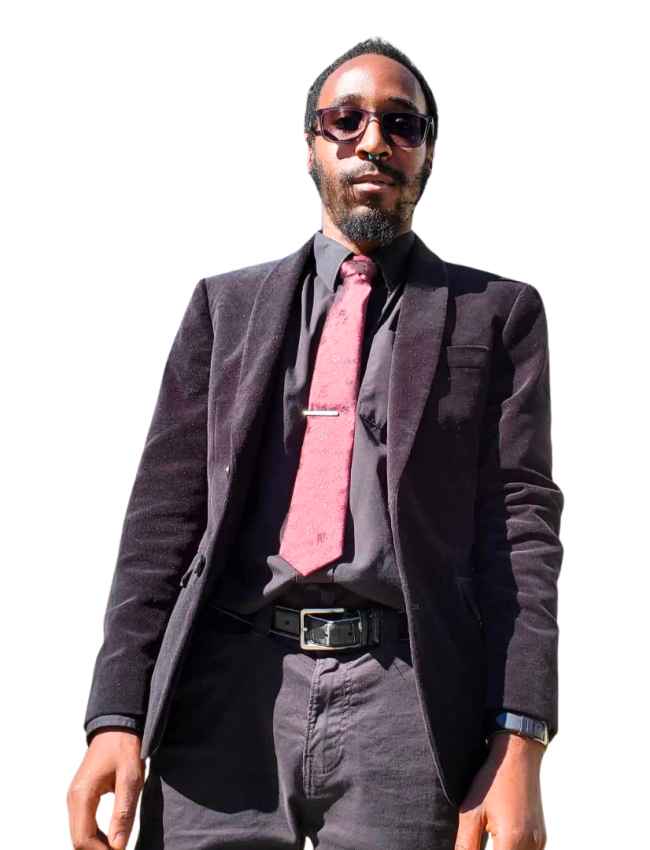 Vaulting an Ecommerce
Player to Page 1
17 years of experience helping people for best solutions
Executing a Targeted
SEO Strategy
Ecom Circles engaged our team to improve their SEO presence and attract more ecommerce businesses to their platform.
We developed an integrated strategy targeting high-value keywords based on search volume and buyer intent. This included content creation, on-page optimization, backlink building, and rankings tracking.
Within a few months we were able to achieve impressive results, increasing their visibility and authority.
Cracking Page 1 for
Core Keywords
Through our efforts, Ecom Circles now ranks on page 1 of Google for 10 highly relevant keywords, including:
"Walmart automation business" (#4 position)

"Amazon automation" (#2 position)
We also secured rankings on pages 1-3 for related keywords like "drop shipping" and "ecommerce keyword tracker."
Overall organic keyword rankings increased by 25%. Backlinks grew from 331 to over 460 referring domains.
Boosting Customers
and Revenue
With exponentially more organic traffic driven by our SEO work, Ecom Circles can now attract more ecommerce businesses to their platform.
Our efforts directly supported their customer acquisition goals and had a tangible impact on sales and revenue growth. We look forward to continuing to scale their business with SEO.
We Help SaaS & Service Based Businesses Add $72k+ in New Monthly Revenue.
Experience Peaceful Expansion. Elevate Your Brand & Revenue with Streamlined Marketing Tailored & Designed Specifically for Your Business.
"
Zesncape Marketing has been good with over-delivery...always responsive to needs and requests and readily available to answer questions. 
MAGALY ROCUANT
Business Owner