Boosting Authority and Traffic for
GovTransfer's Secure Data Platform
We partnered with GovTransfer to rapidly grow their presence and capture more government contracts through SEO.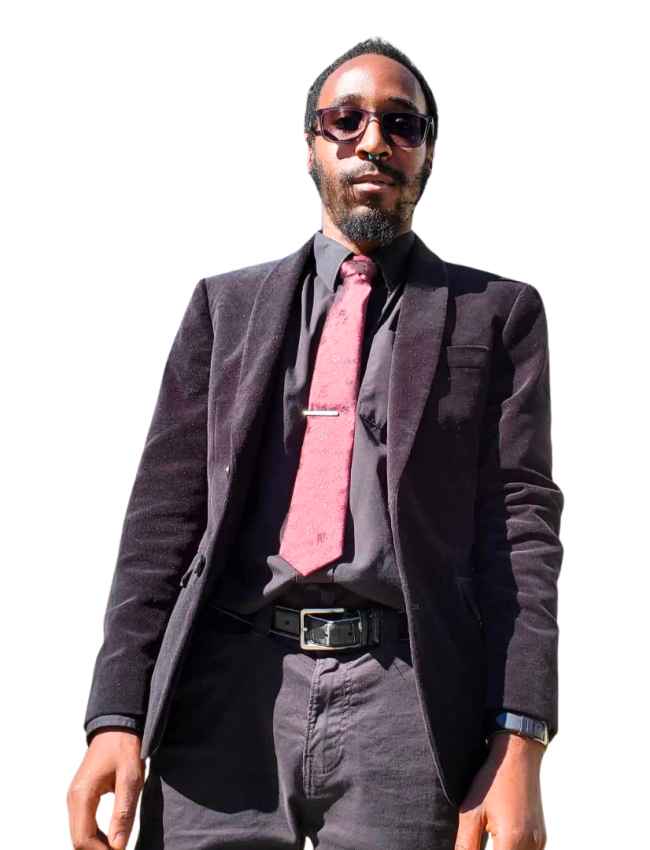 Expanding Usership Among
Government Agencies
17 years of experience helping people for best solutions
GovTransfer engaged our team to expand their organic reach and attract more government clients. We executed an SEO campaign focused on elevating their rankings for relevant keywords.
Our strategies included on-page optimization, content creation, backlink building, and ranking tracking. We targeted keywords based on buyer intent and search volume. Within a few months, we achieved impressive results.
Rankings Rocket
to Page 1
Since starting in March 2022, GovTransfer's rankings have surged, with over 25 keywords now appearing on page 1 of Google. Many core keywords moved up from not ranking at all to top 3.
Specific achievements include:
Page 1 ranking for "CJI file sharing" (#1 position)

108% increase in organic keyword rankings

Backlinks grew from 0 to 104 referring domains
This exponential growth establishes GovTransfer as a leader in secure government data solutions.
Boosting Credibility to
Win More Contracts
With a much stronger SEO presence, GovTransfer can now be discovered by government buyers searching for secure data platforms. Our work has directly supported their sales growth by increasing visibility and trust. Together, we empowered this startup to cost-effectively scale up using SEO.
We Help SaaS & Service Based Businesses Add $72k+ in New Monthly Revenue.
Experience Peaceful Expansion. Elevate Your Brand & Revenue with Streamlined Marketing Tailored & Designed Specifically for Your Business.
"
This course checkmarks all the boxes. The tactics and strategies Zenscape Marketing uses are all relevant. They are shortcut to where you want to go. Their program gets you there from A-Z and helps you every step along the way 
ZACHARY MICHAEL
Consultant